It's a bit strange to find one of our old houses on-line and up for rent, but my wife found our old Queenslander in Townsville up for rent. It was up for rent for $650 per week, which is quite a bit really!
The inside of the house looks pretty much the same. They actually used some of the photos from when we sold our house for the online advertisement for renting our house this time. That was kind of weird …
Here are some photos of the backyard and the rear deck. They put a lot of work into the backyard including:
New pool

Back Deck
Storage Shed (under deck)
Removed all the trees
Paved path
The main deck looks very similar to the one that we had originally planned except that they didn't build the stairs and waterproofed it so they could have a shed and patio under it.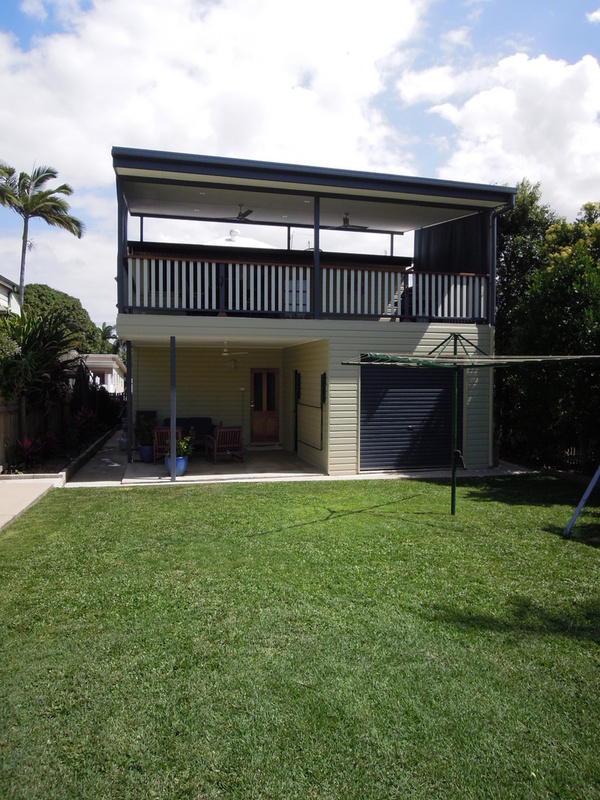 I love the back deck, it's what I always wanted on the back of that house.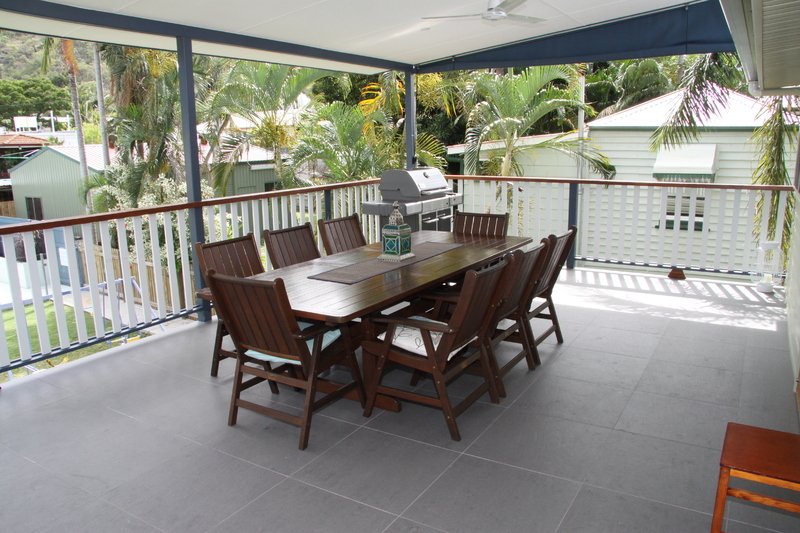 It's a great size with a nice roof and space for a large table and of course the BBQ.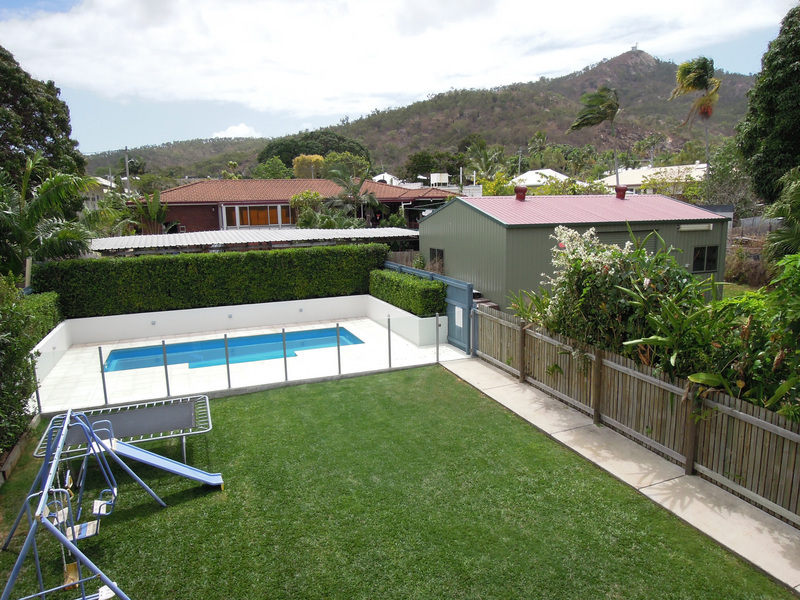 We aren't really pool people, so we had never planned to put in a pool. Actually the pool is over top of the main sewer line so I didn't even know it could be done.
Kind of neat to see what they did with the yard…