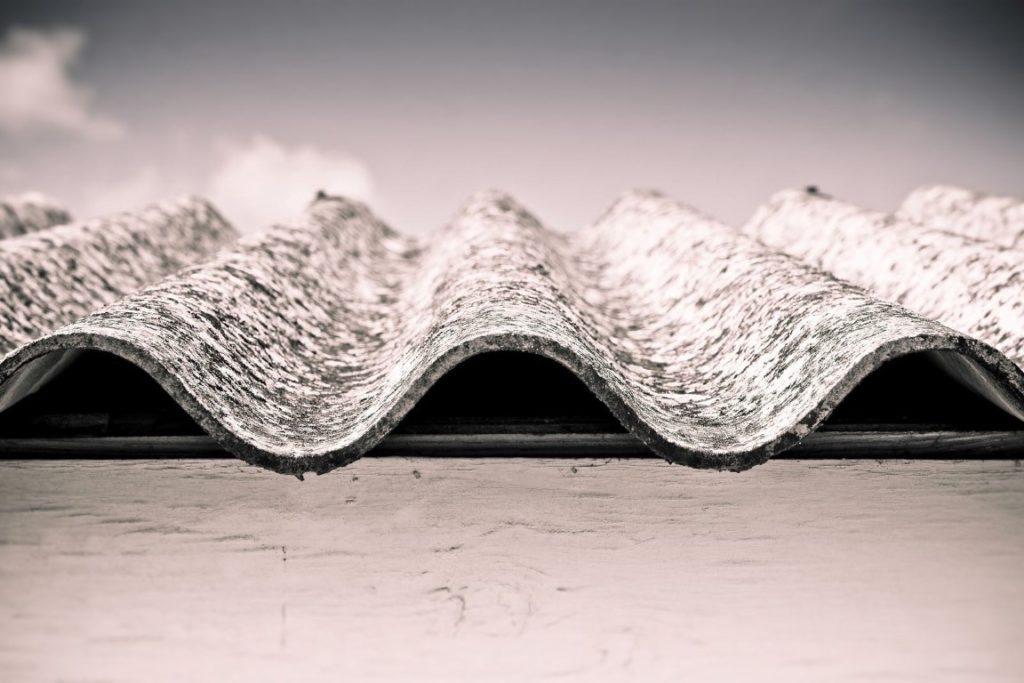 Before 1985, dangerous asbestos fibres were often used in a range of Australian construction materials. In those days, the naturally occurring mineral fibre – with its versatility, tensile strength, and insulating qualities – was thought to be God's gift to the construction industry.
We now know that exposure to asbestos can be detrimental to your health. If you suspect that a building where you live, work or frequent contains asbestos, immediate action is required.
Step One: Evacuate
Exposure to asbestos poses significant potential health risks and can be life-threatening. If you are concerned that you have been exposed to asbestos, see your doctor. If you suspect that the material is present in your home or building, and you are not qualified to work with it, your immediate priority should be to secure the site and evacuate. You should then call in the professionals and have the site surveyed. They will test for Asbestos Containing Materials (ACM) and advise how to proceed.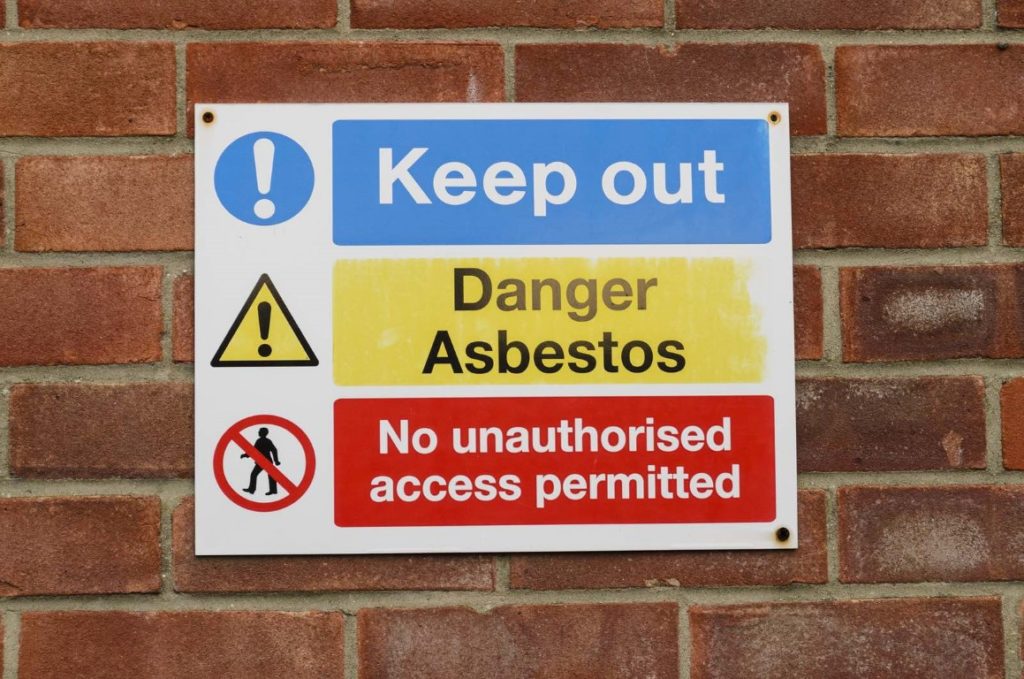 Step Two: Identify & Assess
If you have reason to believe that ACMs are present in your building, contract an accredited Building Consultant to conduct an Asbestos Identification Inspection. In some cases, the presence of asbestos can be presumed prima facie but ordinarily, the inspector will take samples for analysis, to ascertain the presence of ACMs. Once the samples have been tested, an Asbestos Register (of both the analysed and 'presumed' ACMs) is compiled. This must be displayed prominently on the property to give clear warning to occupants, visitors and tradesmen where any asbestos is located.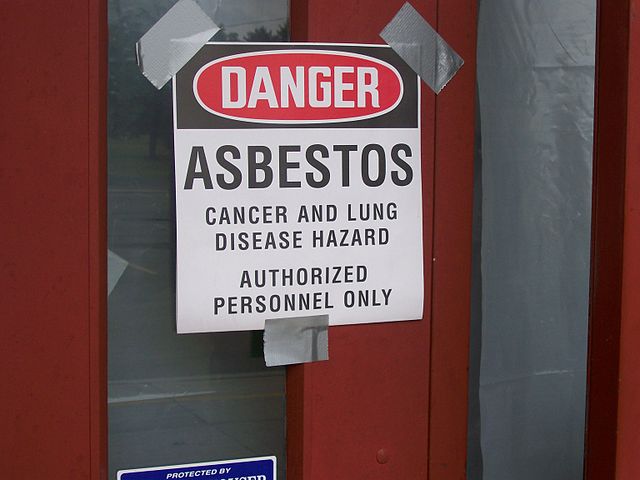 Step Three: Remove
Removing asbestos is a dangerous task that should be carried out by licensed professionals. DIY asbestos removal is not recommended but, if you decide to tackle the asbestos yourself, first consult the official code of practice for asbestos removal, authorised by Work Safe Australia.
In older homes, three types of asbestos are commonly found: cladding, fencing and roofing. Many ACMs are bonded or encapsulated and, in this state, are not hazardous. But problems occur when the ACMs are demolished, drilled, cut, moved or otherwise disrupted, releasing the toxic asbestos fibres into the atmosphere. When removing asbestos, use tools and techniques that are least likely to disrupt the asbestos fibres.
Protective clothing is an imperative for asbestos removal. Porous materials, like shoelaces and fabric, should be avoided because they absorb the asbestos fibres and transport them beyond the worksite. Recommended safety gear includes:
Respirator
Asbestos-proof coveralls
Thick rubber gloves
Steel-capped gumboots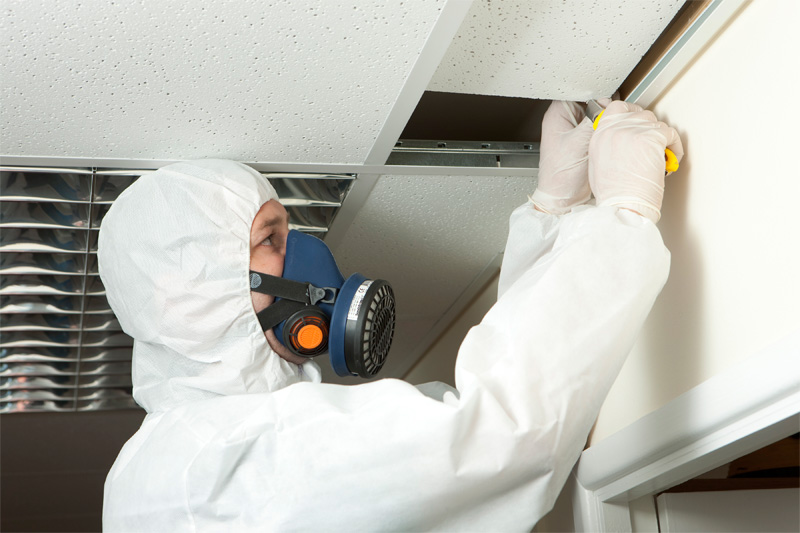 Step Four: Disposal
Once the Asbestos has been removed from your home or building, you are left with the question of disposal. Where large quantities of asbestos must be disposed of, a skip bin may be your best option. Not all skip bin companies accept ACMs so discuss this upfront when enquiring.
If you prefer to dispose of the ACMs at a tip or waste disposal site, ensure that your chosen facility accepts asbestos. To find an asbestos disposal facility near you, search the National Waste Management Database.
Every site will have a list of strict rules around asbestos disposal. In most cases, the ACMs must be double-wrapped in black plastic, and packages must be thoroughly sealed with tape and labelled 'ASBESTOS'.
Asbestos detection, removal and disposal are time-consuming and costly, but essential. This once-popular building material has left behind a deadly legacy that must be dealt with swiftly and cautiously, in all cases.
Have you had a brush with asbestos in your home or workplace? Share your insights and experiences in the comments section below.
Author Bio:
Jerry Tyrrell has over 40 years of experience in the building, architectural, timber pest inspections and asbestos testing & identification and founded Tyrrells Property Inspections more than 30 years ago. Since then Jerry has supervised the inspection of, or directly inspected, almost 80,000 buildings. He has hands-on experience in most building trades, and has designed, built, supervised and project managed building projects from $5,000 to $8m.