We have almost finished the kid's cubby house (photos and plans to come) and the next thing that we would like to do is a set of monkey bars and swing set. Our daughter has a "need" to go upside down and hang around a lot, so rather than have her do it on the couch against the wall, some monkey bars would be great.
Amazon sells a great kit of six monkey bars for about $22.00. This would be a great kit to use to build some monkey bars. Unfortunately I have yet to find a kit like that in Australia …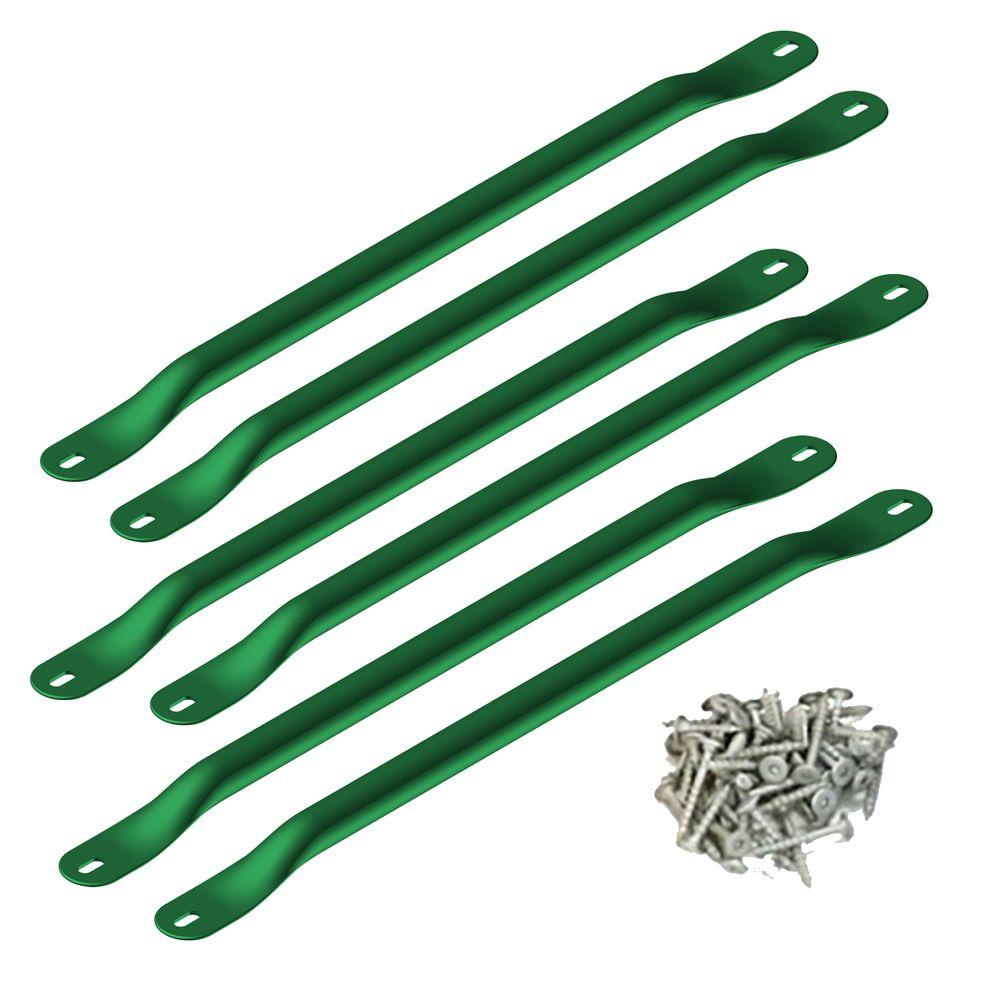 The best I have been able to find in Australia so far is $14.00 each from Peppertown Playgrounds. A set of six from here would be $84.00, substantially more than the $22.00 it would cost from Amazon.
There are cheaper ways to make monkey bars using large diameter dowels (32mm+), or metal pipes. Neither of those options seem as easy as getting a proper set of monkey bars, but at least the dowel option might be possible. There are some interesting ideas on this site for how to do it …