Renovate Australia Podcast Episode 6
After weighing up for a long time whether to install residential solar power on our house here in South Australia we decided to go ahead and get some quotes on the costs associated with it. To start the process I visited a web-site called SolarQuotes.com.au that my brother in law recommended.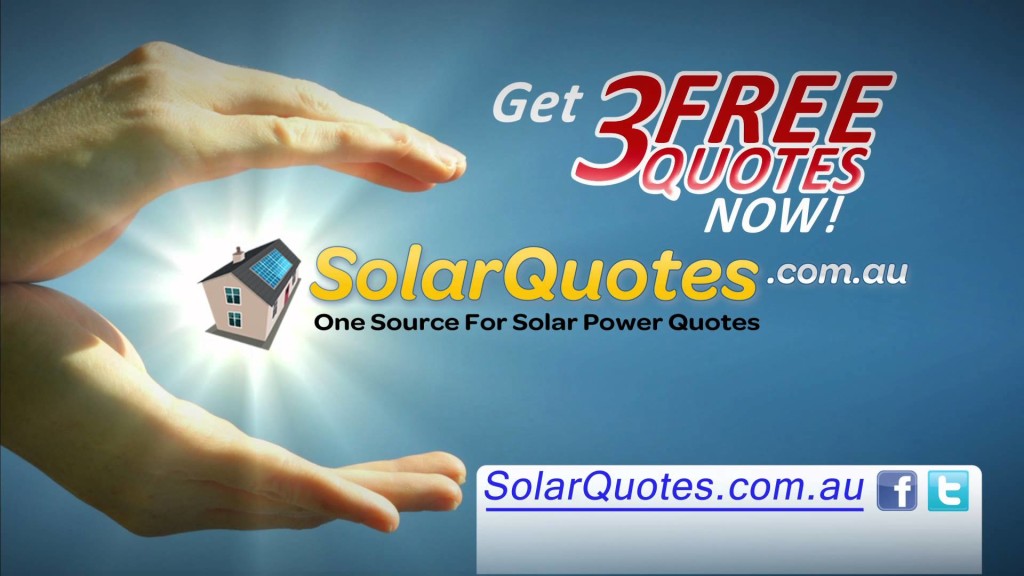 The guy who runs it is Finn Peacock and he seems to be a very up and up kind of guy, who even called my brother in law back on the phone to answer some of his questions!
His web-site will connect you with three different solar providers for quotes. After filling out the simple form I had two of the three companies contact me pretty quickly with quotes over the phone.
In addition to the three companies that I was connected to via the SolarQuotes site, I also contacted two companies that I had recently received flyers for. They were very low prices, for what looked like decent systems, so I thought I would give them a try.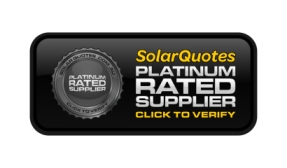 SolarQuotes.com.au also has a Solar Installer Leaderboard on their site. I had a look at that page and contacted three other companies that had done a lot of work in South Australia, were either Platinum or Gold rated on SolarQuotes, and also had very few, or no negative comments on forums.
Following the advice on SolarQuotes.com.au I did the following while researching the companies:
Checked out the reviews on SolarQuotes
Searched for forum posts about the companies on Whirlpool
Asked a lot of questions of the people giving the quotes (13 suggested questions from SolarQuotes)
In addition to those questions I also checked out reviews and forum posts on the inverters and panels I was quoted on.