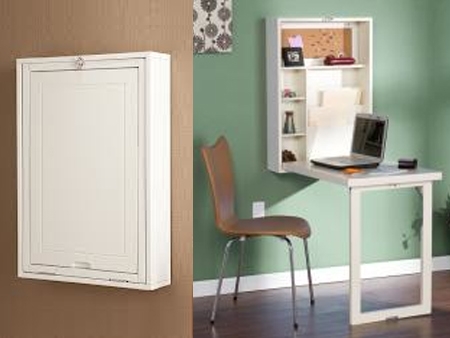 I love this idea if you are limited in available space, but still need a small workstation in your house or apartment. Ikea used to have something similar to this, but even though it seemed to be quite popular, Ikea no longer sells it.
You can pick this up right now in Canada through DealFind for $150.00. If I was still living in Canada it is something I would have considered as a workstation for the kids.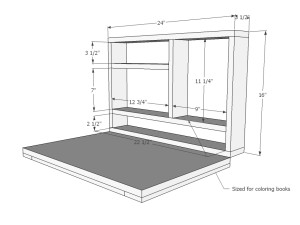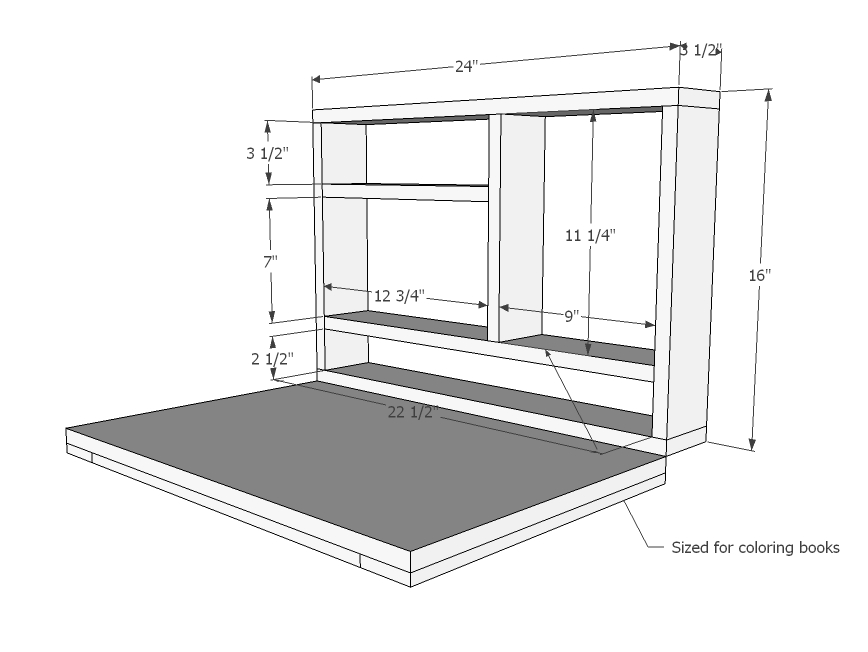 If you want a DIY version of a similar desk then Ana White has some great plans for a flip down wall desk that you can use. She makes it look easy, but I realise that with most of these projects what's easy for someone else to do, might not be easy for me to do …
Update:
Just found this desk available in Australia for $251 over at Overstock.com. I do like it, but not that much!