If you are a regular reader of this site you might be wondering why things have been so quiet lately. Well, they say a picture is worth a thousands words so here you go …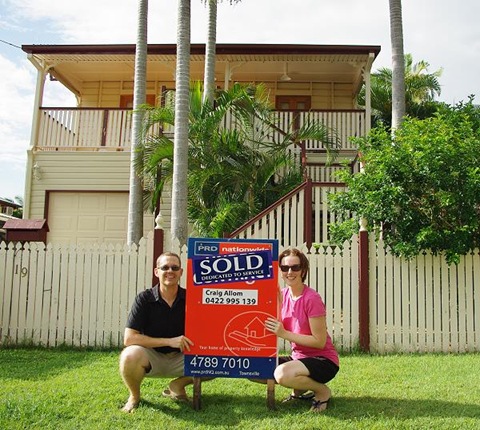 Yep, we finally finished most of the renovations, sold the house and moved.
Like our house renovations we don't like to do things half way, so we didn't do a small move, we actually moved to the other side of the world, Canada …
I still have literally dozens, if not hundreds of stories from our time renovating our house in Townsville, Australia. I'm hoping to somehow find the time to record them on this site before I forget them, but at the moment my family and my work with Youth With A Mission (YWAM) is taking up pretty much all of my time.
We purchased a house in Canada that we thought wouldn't need much work, but of course that never works out quite as planned…