I am trying to work out how many electrical points I need to put into the new ground floor that we are adding to our house. I have been able to find regulations for the US, but I can find nothing for Australia. I am almost starting to think that there are no regulations for Australia since my owner builders course says that I can not perform a whole bunch of work unless I have specific certification, but electrical is not listed.
Below is the new floor plan for the ground floor on our house.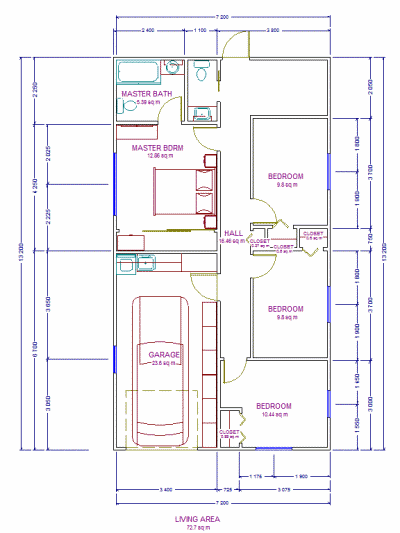 If anyone out there had advise for me about
where to find information about Australian or Queensland regulations for electrical work
please let me know in the comments.
Also if you have any advise with how many power points to install, how far apart, etc. please let me know in the comments as well.