I really like the oven in our new house. It actually works!!! The one in our old house would take about 30 – 45 minutes to pre-heat. This one usually pre-heats even to the highest temperature in about 5 – 10 minutes! It's great.
There is one thing that confuses me though. I think that the oven is a multi-function fan forced oven but I don't know what the functions are.
I would love your comments about what you think these do.
Below is a picture of the function dial on the oven. If you know what each function is please let me know in the comments on this post.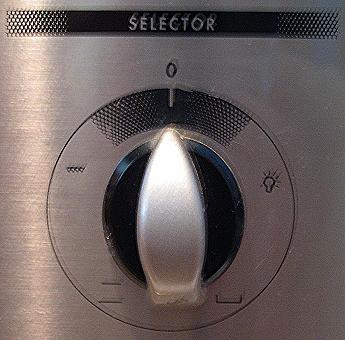 Let me know what you think…